The Zappa Planter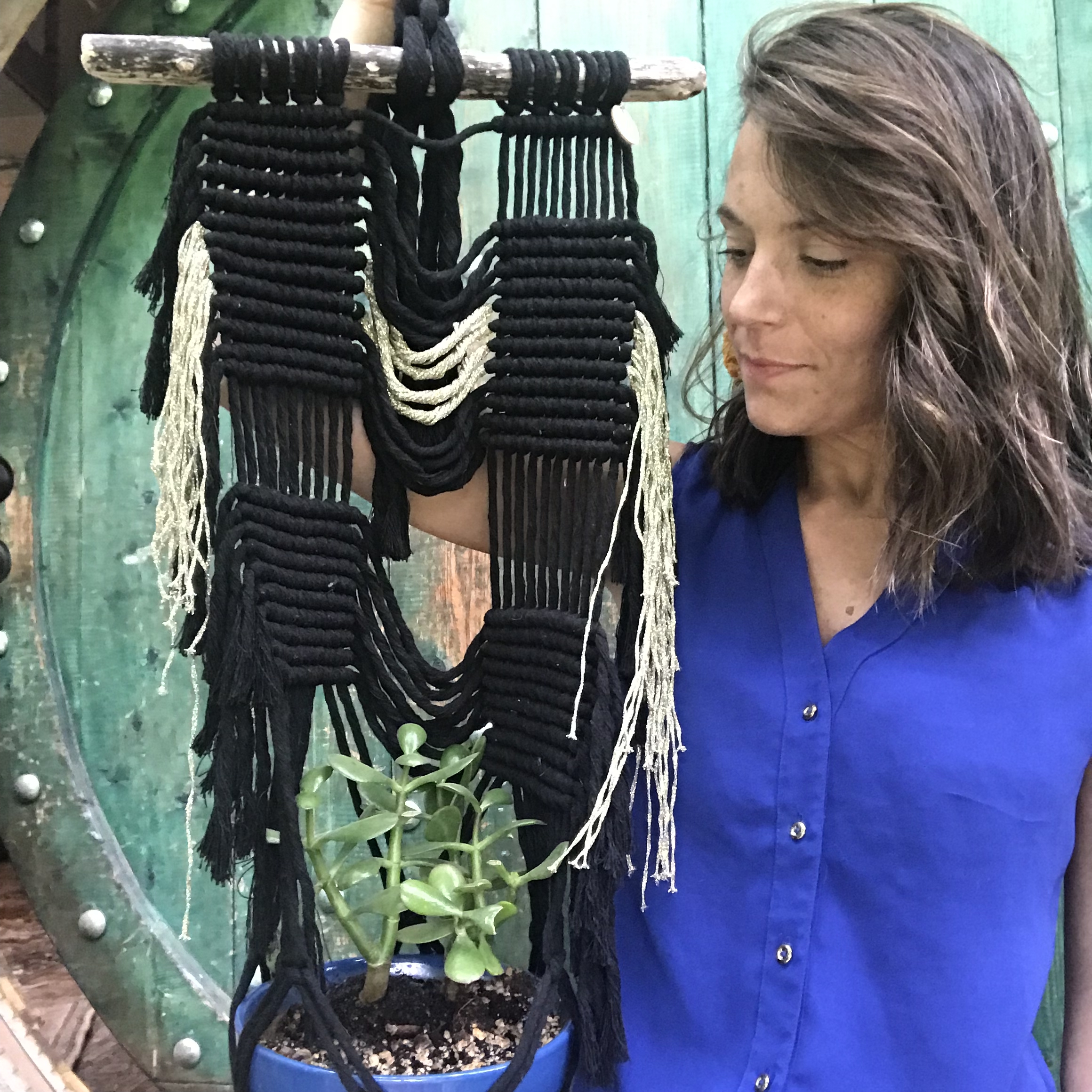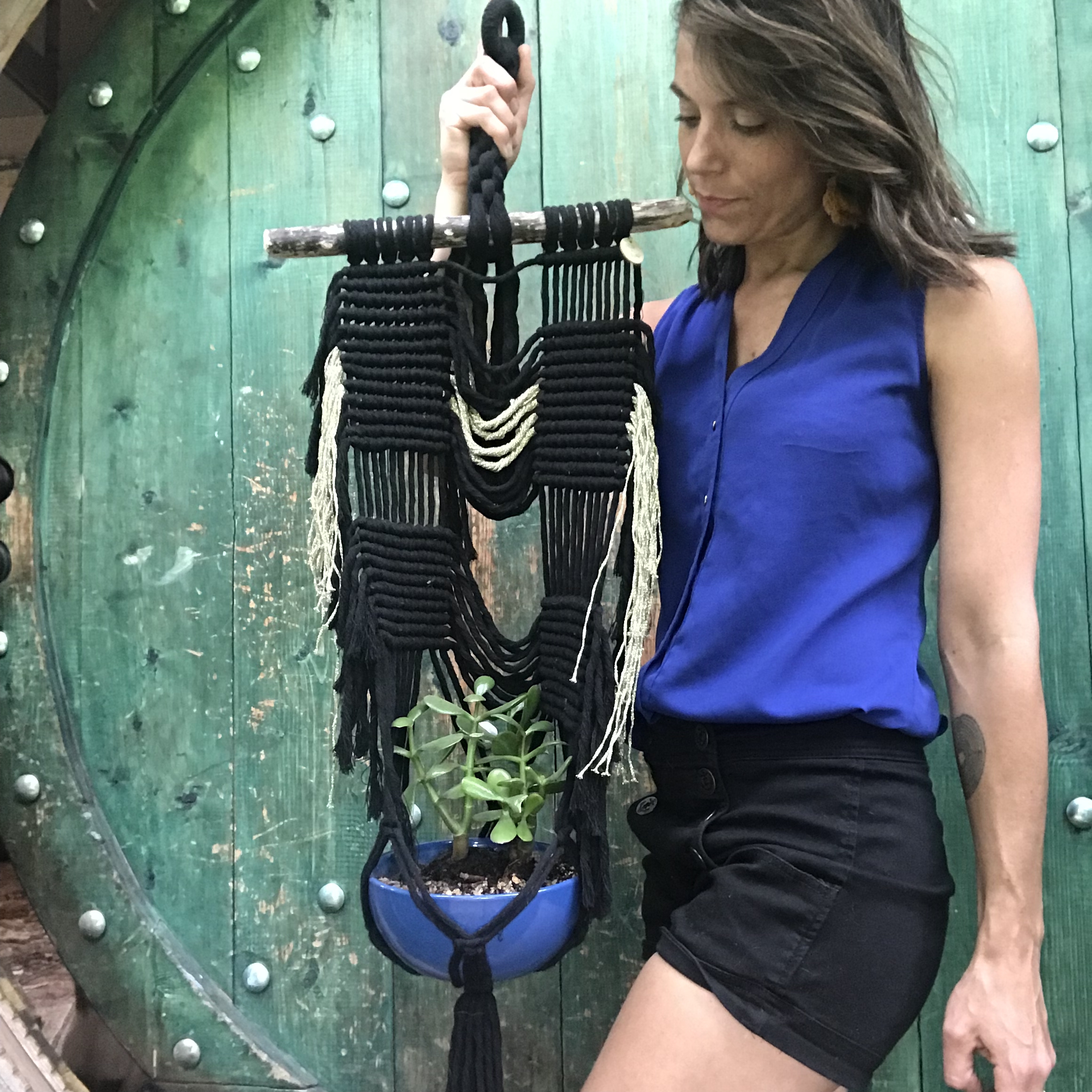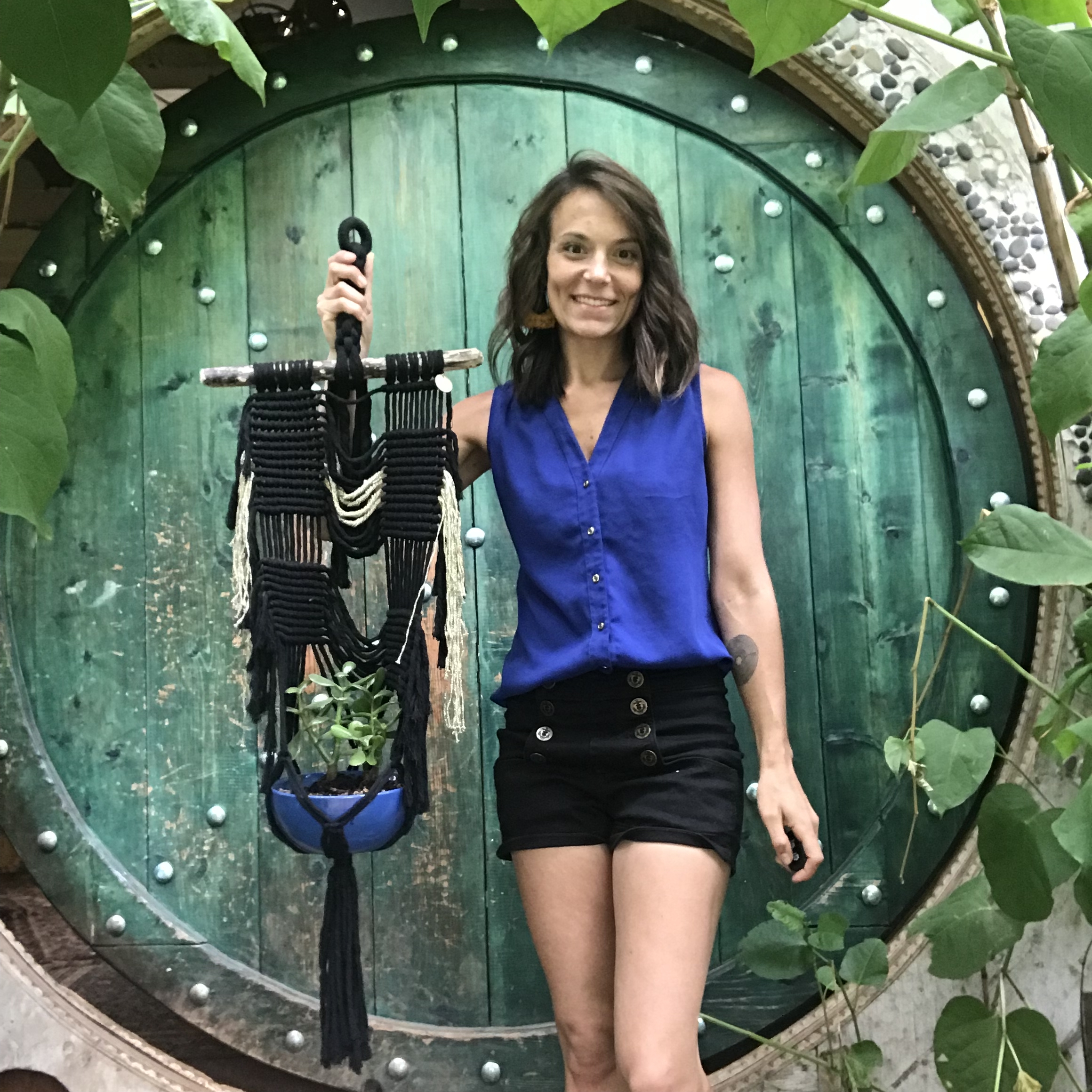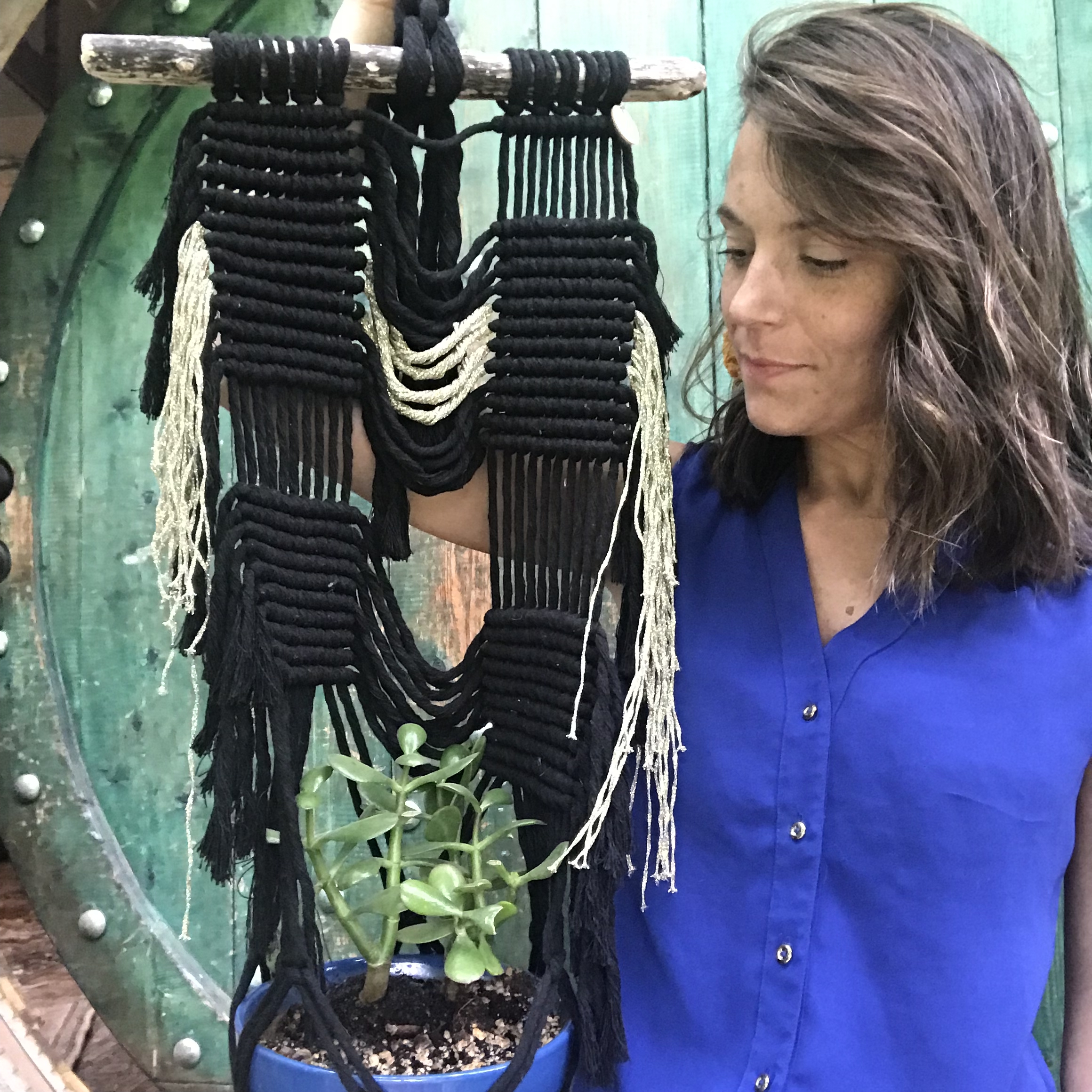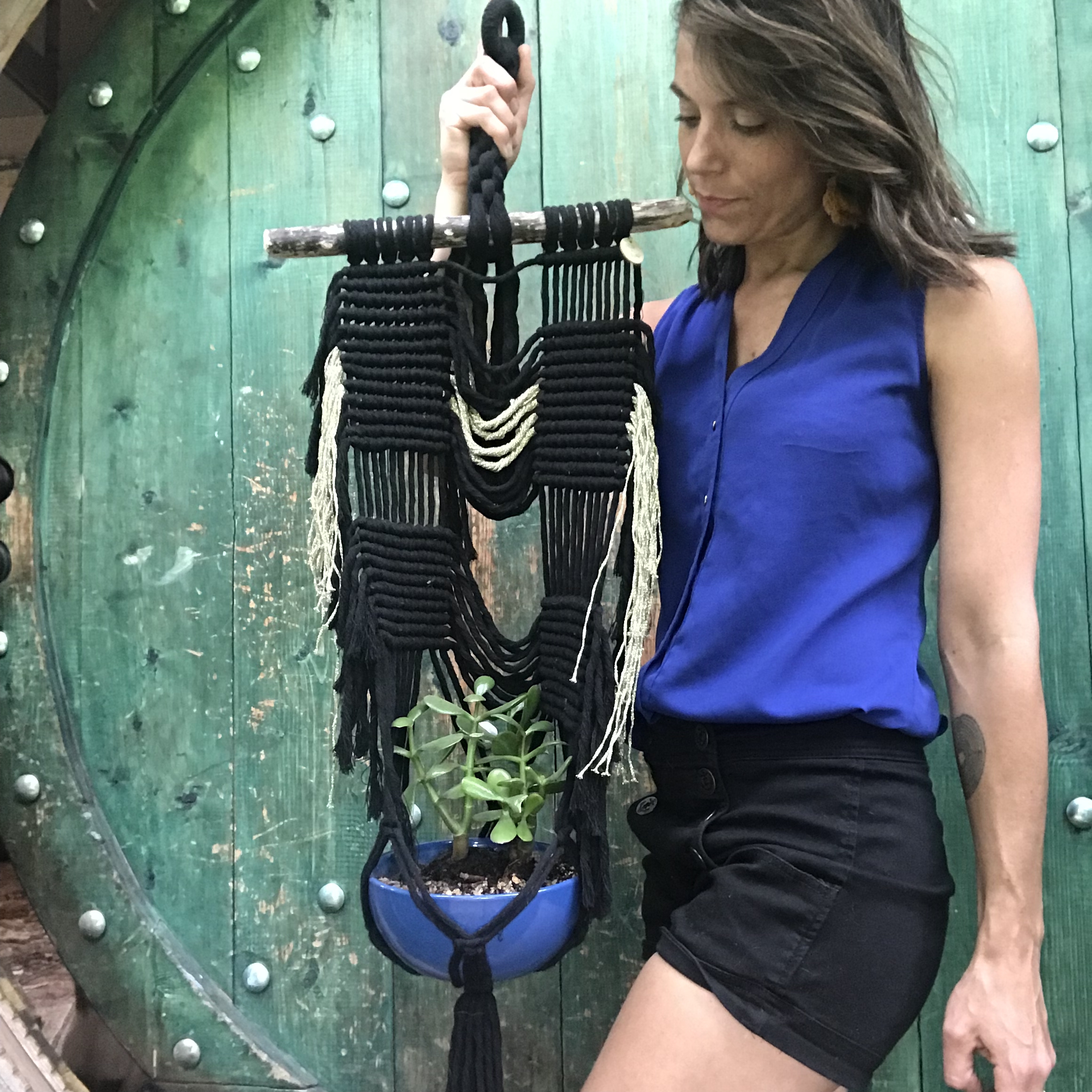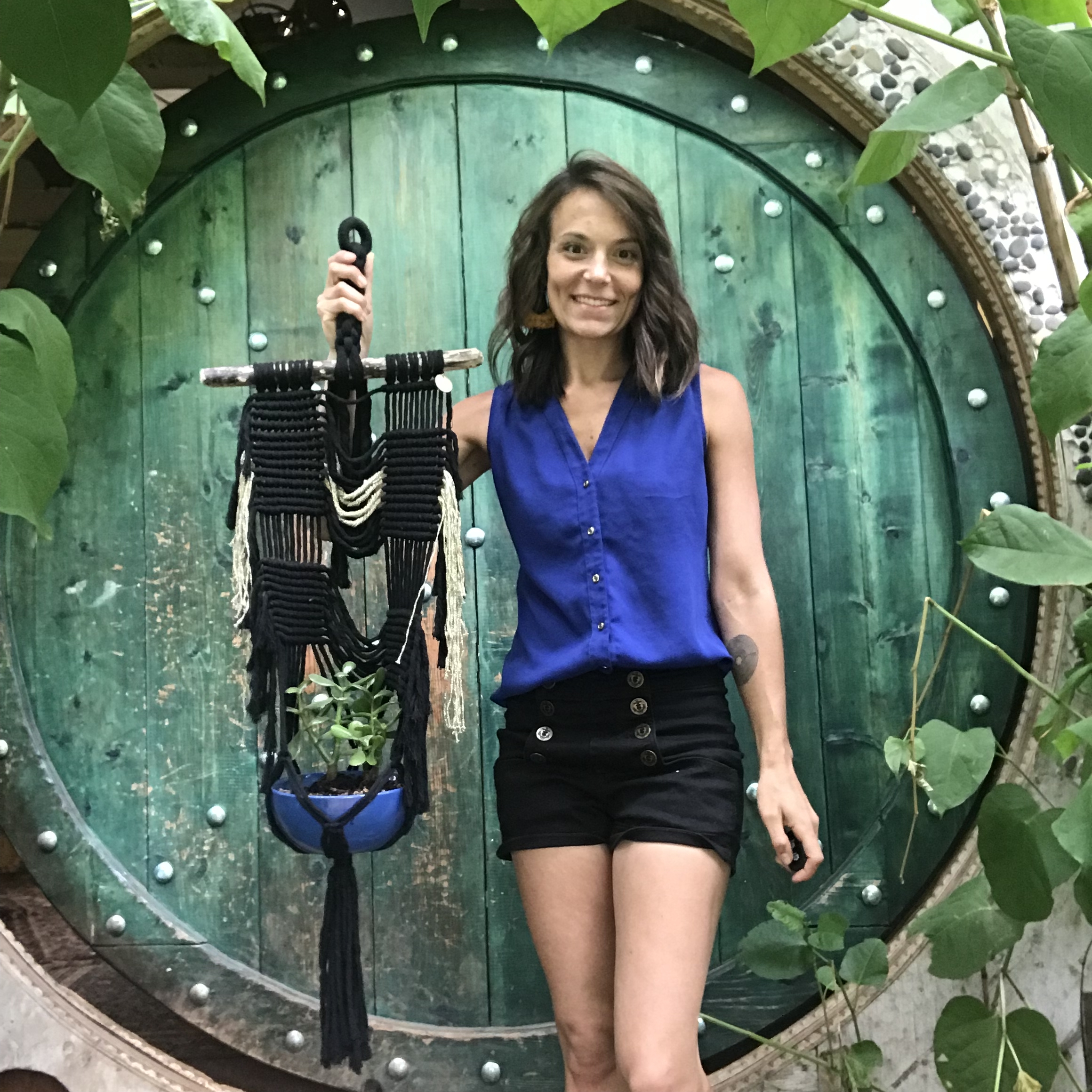 sale
The Zappa Planter
The Zappa Planter is a beautiful variation of the trational plant hanger - named after Frank Zappa since he was awesomely weird and unique - just like this beauty.
Made with hundreds of clove hitch knot and top quality cotton handing from driftwood sourced from the Pacific Northwest.
This is an original Fiber+Blood design and is ready to ship.